A CURE FOR CATERING
Catering doesn't have to be boring, and it shouldn't be. Business owners Brian and Melissa Reilly have used this philosophy to create something different; a company that takes a fresh approach to the often stale catering market. Relying on skills honed in over 20 years of management, hospitality and special event services, the Reillys set out to create a fusion of fresh and interesting foods with artistic and engaging displays. The result was Cured Catering.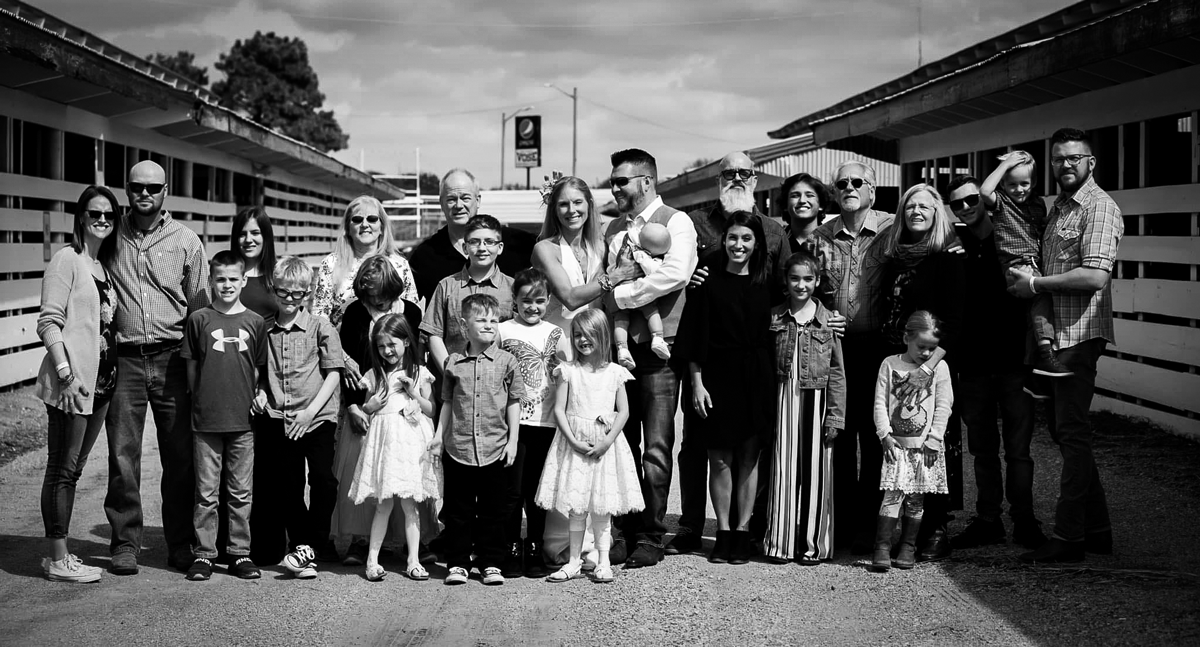 MUSIC FOR YOUR MOUTH
The core of Cured Catering is great food, sourced locally and made from scratch. Coming from a background in live music production as well as food service, Reilly explains, "I approach each dish kind of like putting together a band, or writing a song. Each part needs to compliment the other and, with plenty of practice, you can form something unique and pretty awesome." Cured starts with sourcing the best ingredients from local purveyors. They then tweak and transform each dish until it's a perfect blend of downhome familiarity and undiscovered flavor combinations. Like music for your mouth.

SETTING THE STAGE
Great food is a great start, but Cured doesn't stop there. From hand-built displays to lighting and stage effects, Brian and Melissa are constantly building their collection of interesting and eye-catching presentation pieces.

"I look at each station as a stage," says owner Brian Reilly. "I want each guest, as they walk into one of our events, to look over at our displays and know, before they even taste, that we are offering something more. Brides and grooms, event coordinators, even just home party planners, spend so much time on every detail of an event. Often the food is overlooked, or just placed as an afterthought. We want the food to be a focus. We want our guests to leave with lasting impressions, and pics on their phones to prove it."